Creating the Perfect Proposal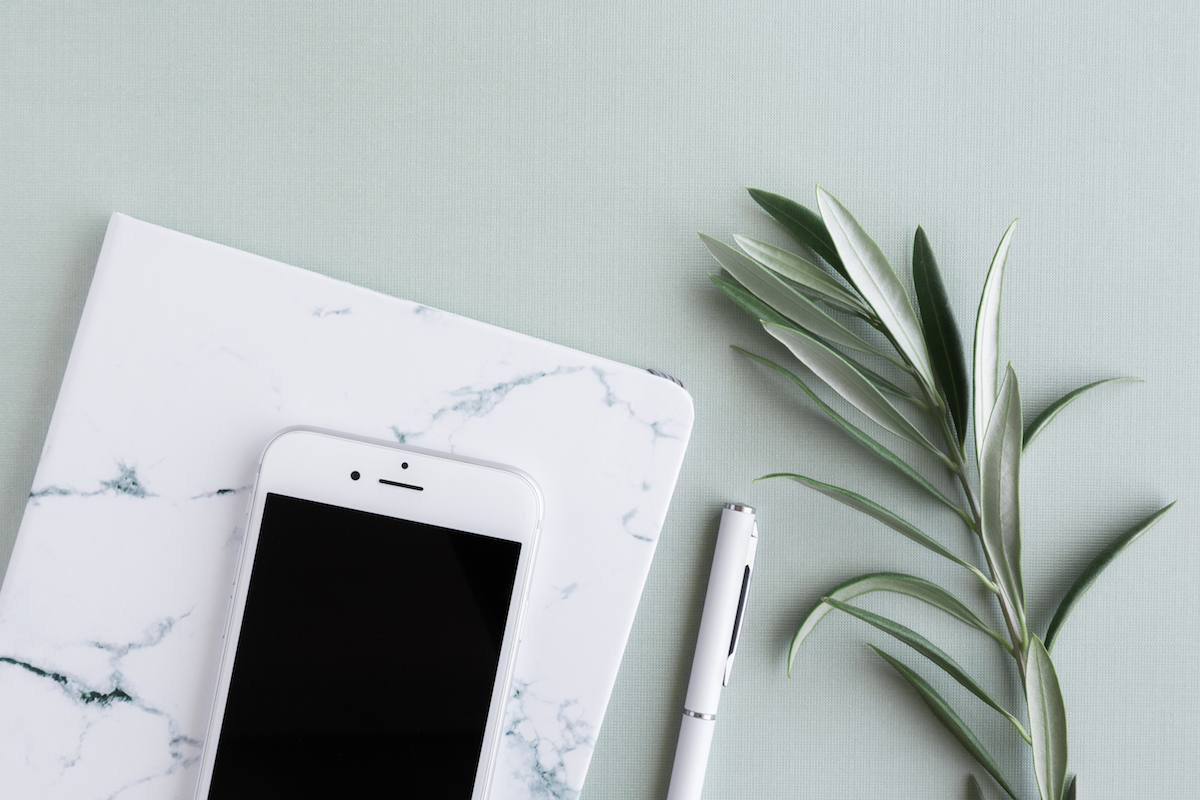 I know your organization is standing at the crossroads between being able to bring out those new, aspirational projects and staying in the same place because the funding just isn't there. When you work with me, we work together to make sure your organization has a simple and streamlined proposal that conveys your passion but still tells funders everything they need to know.
Here's the typical process:
1. Initial Consultation Call:
The first call is all about understanding your goals and needs, and how I can best help!
2. Initial Review:
I get to know your organization and what you are looking to accomplish! After reviewing a previous grant proposal and we have our initial call, I formulate a plan and an estimate for the cost of the written proposal.
3. Grant Research:
This is where we really dig in to your specifics. Whether you need help finding grants, or just research to make your proposal stronger, we will work together to build the perfect background for your proposal.
4. Writing:
From here I will be writing the first draft and connecting periodically with your point of contact to ensure we fit all parts of the proposal requirements.
5. Review: Once the first draft is completed, we will communicate regarding the proposal either via email or over the phone. This is your time to request any changes you need before submission.
6. Submission: I will present you with the final draft to submit!
7. Grant Writing Recap: We create a strong follow-up plan that helps cultivate that partnership!
PS - If the process you envision is more detailed, less detailed or somewhere in between, don't hesitate to reach out! We can work out a plan that is right for you!